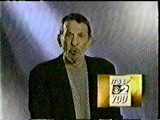 199?
(beginning missing) .... touched me. I am Leonard Nimoy inviting you to a Jewish museum - a bridge across 4.000 years of culture.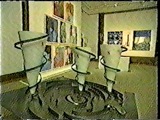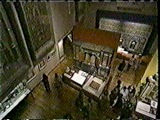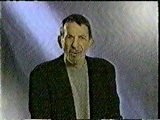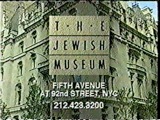 From ancient artifacts to contemporary art, a celebration of life as seen through the art and soul of the people.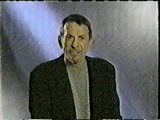 Come to the Jewish Museum and let the art touch you.