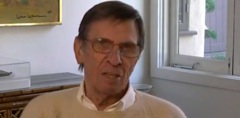 2012 Sept. 10
http://www.giantfreakinrobot.com/scifi/walter-koenig-star-hollywood-walk-fame.htmlMany people wishing Mr. Koenig to get his star on the Hollywood Walk of Fame, several congratulations and clips of various people appreciating his work.
Leonard Nimoy: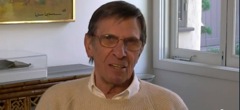 Walter, I'm so glad you're finally getting your place at the Boulevard and I'm surely not the first to say: 'Its about time'.
I really, sincerely congratulate you, I wish you and July the best, enjoy this event and ceremony and this recognition which you very, very richly deserve. Take care, all the best!